We are Toronto's based Award-Winning exterior as well as interior design and home staging company. Our mission at Best Home Staging is to create harmony, balance and elegance in every home. We provide a game-changing home staging, we create pretty houses where people want to live. We support realtors to prepare homes for sale with the most beautiful staging which maximizes the potential customers and increases their sales. Best home staging will add up more value to your homes.
Whether it's a single room or an entire home, our goal is to create an atmosphere that is a reflection of your needs. Our team designers will provide affordable solutions for you so you can gain more profit. If you are planning to renovate or decorate your home, then the best home staging will provide you with wonderful design at competitive prices.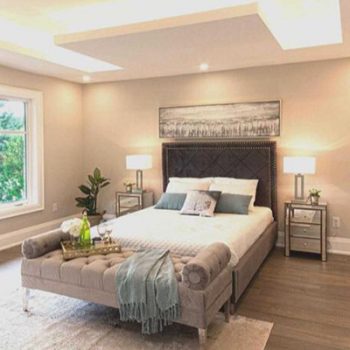 120+ successful projects all over the Toronto
We are the Best Home Stagers in Toronto, our goal is to make a home appealing to the audience. We provide exceptional home staging services for Realtors, House Owners, Staging for living and Customized Seasonal Decorations.
Staging for Selling
Selling a house is a tough job. We work for realtors to ensure that their home looks appealing to buyers which increase their sales. We visualize home according to buyers' perspective with they fall in love. We work closely with homeowners & real estate professionals to help them to gain more profit from selling in shorter time period. You Can Trust Us!
Staging for living
Need a fresh room or whole house makeover? Bought a new house or moved with someone? Let Best Home Staging professionals help you to settle you down. We provide High-Quality home furnishes inventory, Complete décor and artwork to highlight the best features, Interior and exterior design and Staging and designing of kitchen and bathrooms.
Styling Model Homes & Seasonal Decorations
We offer interior & exterior décor to style your homes with customized designs. We provide a complete facility to store all furnishings from the start of purchasing to till install. We really understand the needs of our clients and their mindset for their home, keeping them to be upgraded with trends and provide them lavish trendy home or just a room under their budget.